Please make sure your health history is up-to-date on the "Patient Portal". This will allow us to provide the most comprehensive care for your eyes.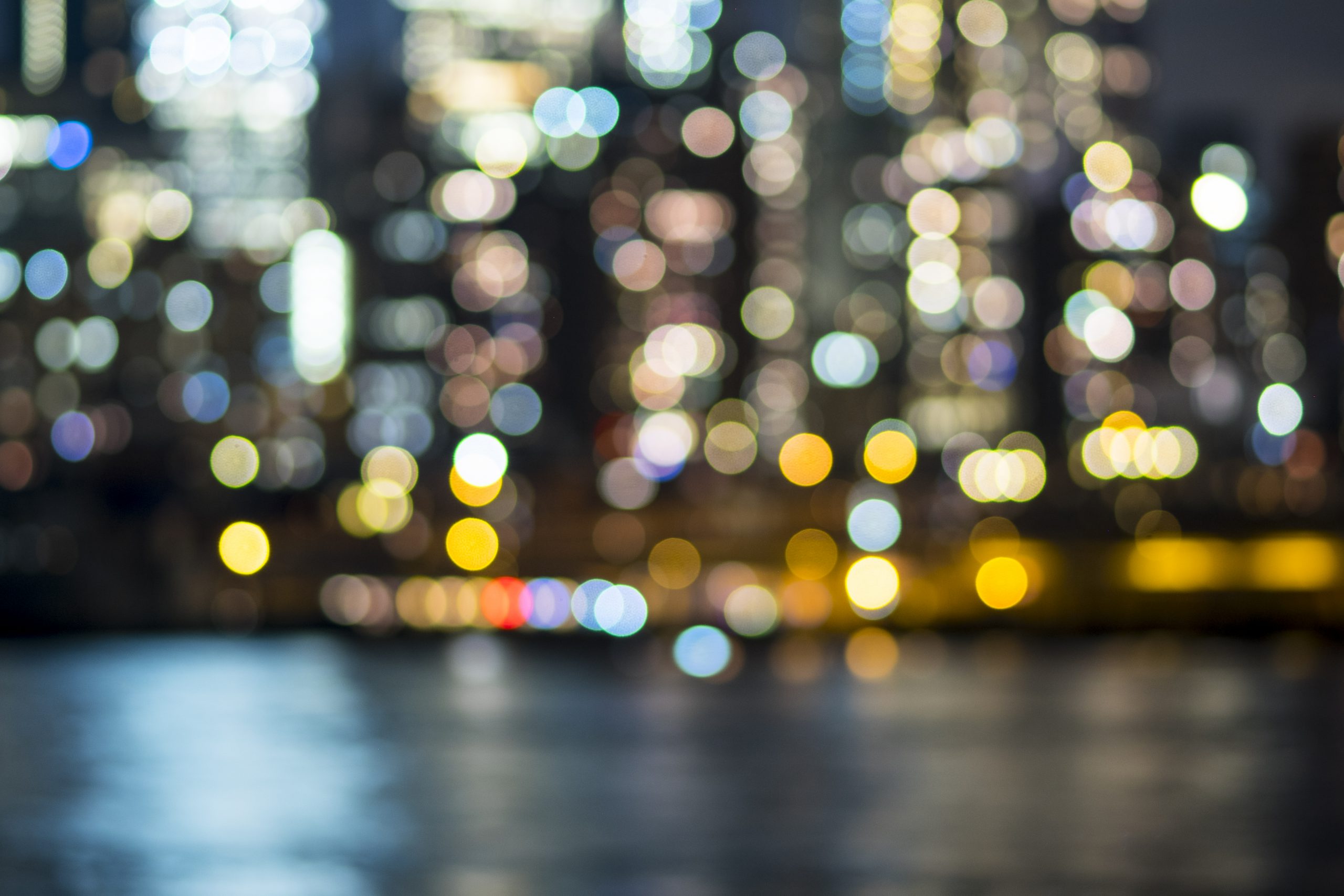 What To Bring
A mask/face covering (no vented masks please)
Your eyewear

General purpose glasses
Computer glasses
Sunglasses

If you wear contact lenses, please wear your most recent prescription into the exam
Medication list (unless you already entered them in your portal)
Medical Insurance Cards (not your vision insurance, we should already have that)
Parking
Please allow at least one hour for your exam and additional time if you plan to look at glasses.
The Locust Street Garage is the most convenient and is located directly behind our building (entrances on both Locust St and Cedar St)
Metered parking in front along Pacific Avenue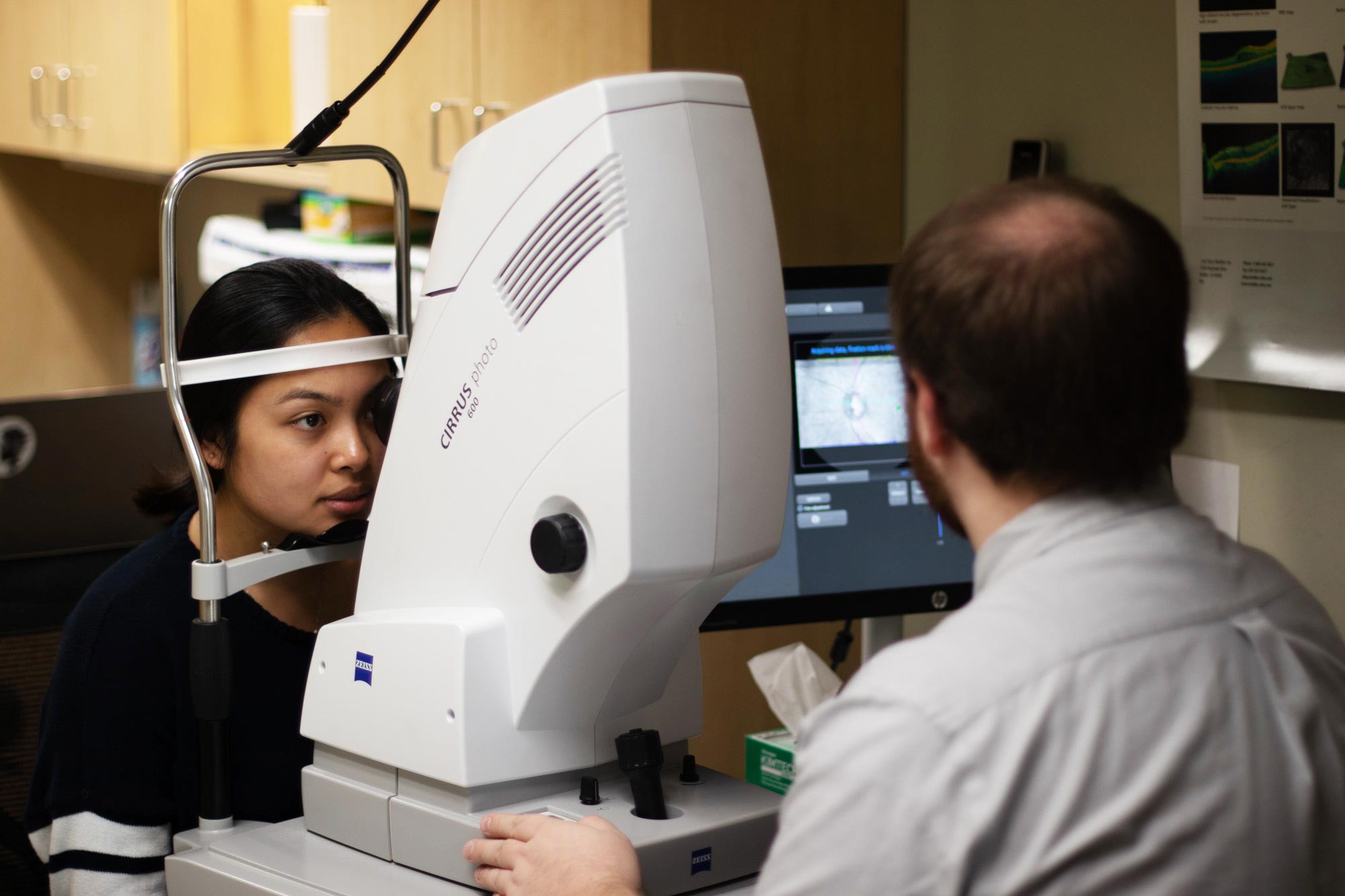 If it's your first time to our office we look forward to showing you what an eye exam ought to be- thorough, educational and enjoyable! Please be prepared to spend one hour with us (from start to finish) with additional time to select glasses.
Optomap Retinal Scan
We offer an alternative to getting your eyes dilated! With the Optomap Retinal Camera we can take an ultra-wide-angle image of the inside of your eye, allowing us to check for sight and life threatening issues without dilating drops. There is a small charge for this technology but it's well worth it (some people will still need dilation at the discretion of the doctor).
ICARE® "PUFF-LESS" GLAUCOMA TEST
Do you hate that "puff-of-air test"? Lucky for you we use a "puff-less" technology to take your eye pressure (commonly known as a glaucoma screening).
Macular Degeneration Test
For individuals with certain health conditions, or over the age of 50, we also offer a Macular Degeneration screening test.
We look forward to providing your vision and eye care.