"People will stare. Make it worth their while"
Buying glasses can feel overwhelming, especially if you have a complicated prescription or have never worn glasses before. Our opticians can help make the experience enjoyable as well as informative. Their expertise will ensure that you select a frame that works well for you and your prescription. Plus, we are here for you when you need an adjustment or repair on any frame you purchase from us. Thanks for supporting local, small business.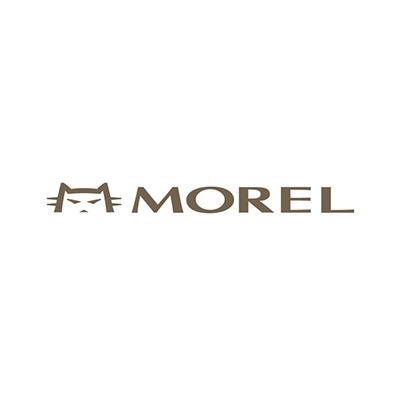 We are proud to offer the highest quality lenses and lens treatments available. We stand behind our products and will always recommend the best option based on your prescription, the frame you are using and your visual needs.
See below to learn more about different eyeglass lens designs.
FRAME LINES
Brands 
We Carry
SPECTACLES AND LENSES FAQ
Frequently Asked
Questions
What are Office Lenses?
Office lenses allow you to have the optimal prescription for both intermediate (computer, client, etc) and near (reading, phone, keyboard) distances without sacrificing ergonomics. They provide wide viewing zones for both distances making them incredibly comfortable for those long hours on a screen.
If you have ever noticed yourself adjusting your monitor, or moving closer/further from it in order to find a comfortable viewing distance, you may benefit from an office lens design.
Are Progressive Lenses going to work for me?
Progressives (aka: no line bifocal/trifocal) provide the most natural vision for people who have lost the ability to focus up close. They can take some time getting used to but most people adjust quite well. There are, however, a vast array of progressive lens designs available. Some are terrible and others are great, which is one reason price can vary so much. So, keep in mind when shopping that progressive lenses which provide the most comfortable and natural vision are also the most advanced technology. Think 1980 Oldsmobile versus 2020 Tesla. Which do you think will perform better?