Dr. Jennifer
Buell
Doctor of Optometry, Co-Owner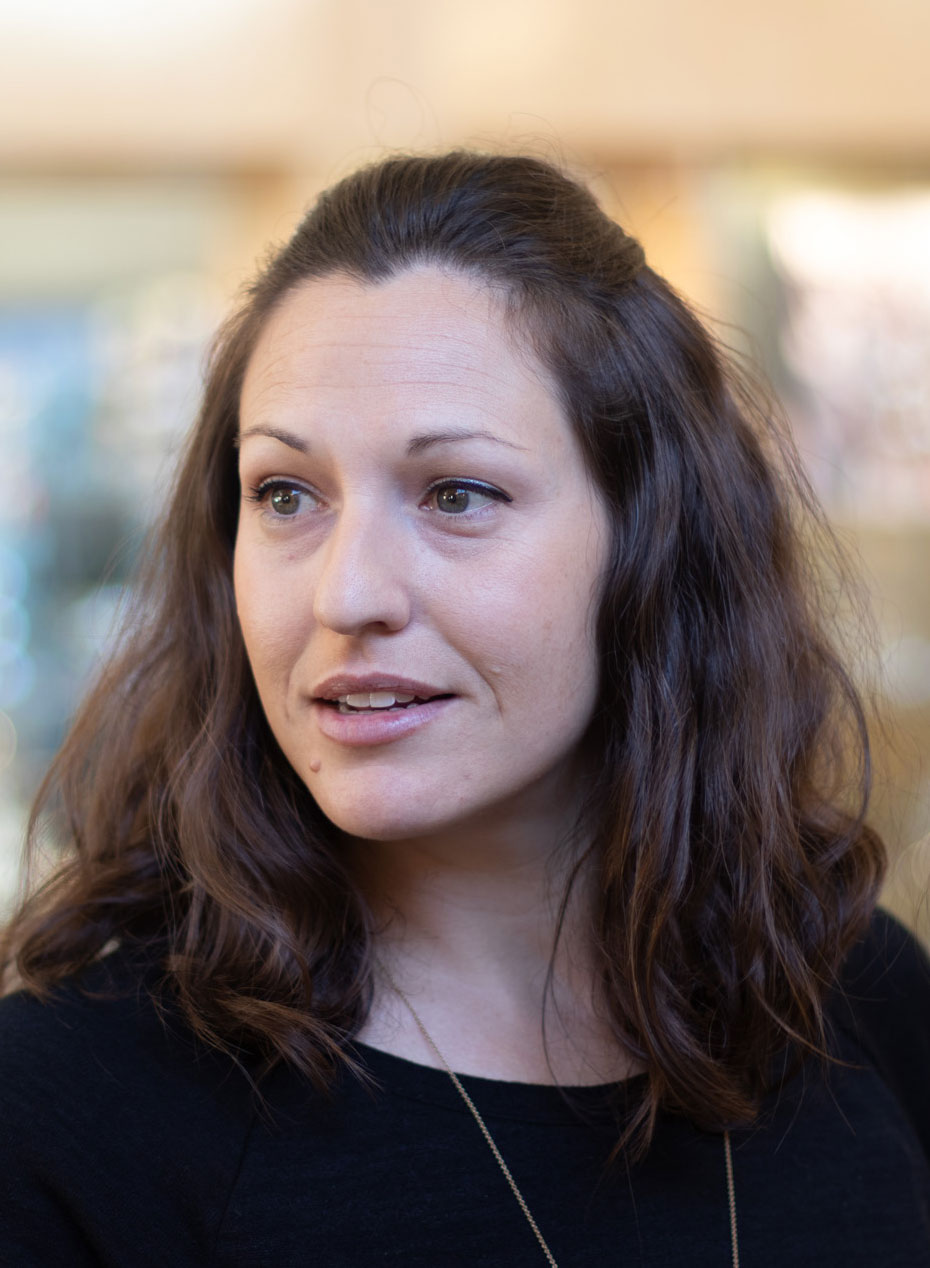 Originally from Jackson, California, Dr. Buell moved to Santa Cruz for college and graduated from UC Santa Cruz with a biology degree in 2006. After taking several years off to travel, backpack and gain "real life" experience she returned to school to pursue her love of patient care. Dr. Buell received her Doctor of Optometry, with honors, from Western University of Health Sciences in Pomona, California where she had extensive training in primary eye care, ocular disease, contact lenses and binocular/pediatric vision. During her year of rotations she had the opportunity to train at multiple VA clinics across the country as well as on the Fort Defiance Indian Reservation in Arizona where the diagnosis, treatment and management of eye diseases such as glaucoma, diabetes and hypertension were abundant.
Dr. Buell became a partner of Plaza Lane Optometry in November 2016 and looks forward to continuing the high standard of personalized eye care, along with her business partner, Dr. Curt Simmons, for years to come.
In her down time Dr. Buell enjoys spending time with her husband and dog, hiking and doing crossfit. She is also the President of the Monterey Bay Optometric Society where she has served on the board for the past 5 years.
Our doctors at Plaza Lane Optometry provide detailed, thoughtful exams. We pride ourselves on listening to your unique needs and recommending the most appropriate solutions to your vision and eye health needs.
Whether you need glasses or contact lenses, daily disposable or monthly, single vision or multi-focal, part time wear or full time, we will work with you to find the most successful fit for your lifestyle.
Comprehensive eye care is about more than just getting glasses or a regular checkup. We support you through any eye care contingency, including emergencies, corrective surgeries, and your other eye needs.